B&N PIANO MOVING SERVICES
---
(877) 712-2440
-We are professional piano movers for more then 30 years, who are committed to offering the best service in the TRI-STATE area.
Youtube and gallery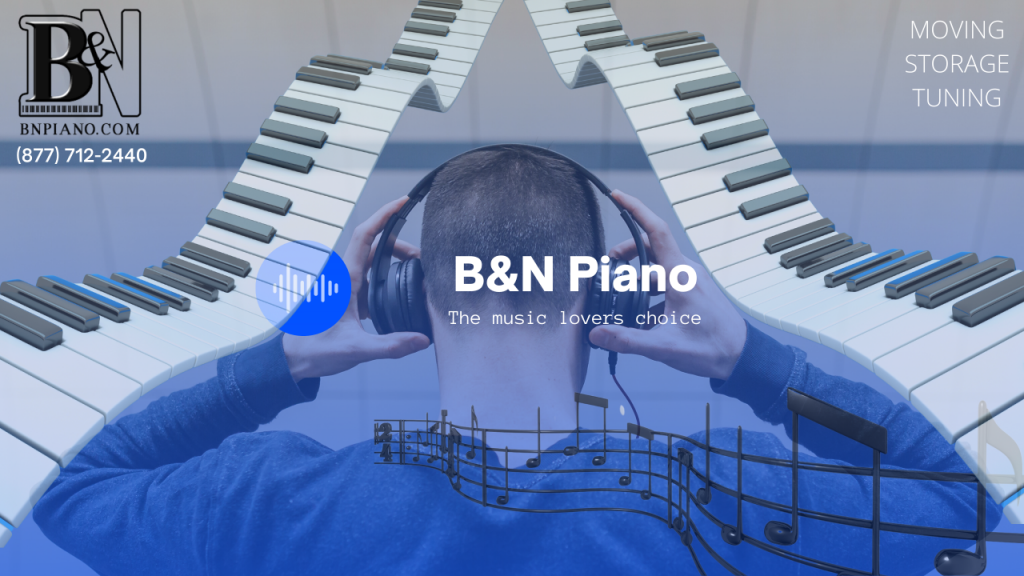 Visit our YouTube Channel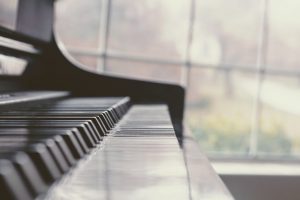 Visit our Gallery
MOVING
---
Whether you're moving, giving your piano to a relative, selling your old instrument or disposing of it, trust us to get the job done safely.
tuning and repair
We offer skilled and qualified technicians for all your piano tuning and repair needs.